Our teams donate food for communities in need during our annual Faurecia Unites Employees for Local Service (FUELS) community service campaign.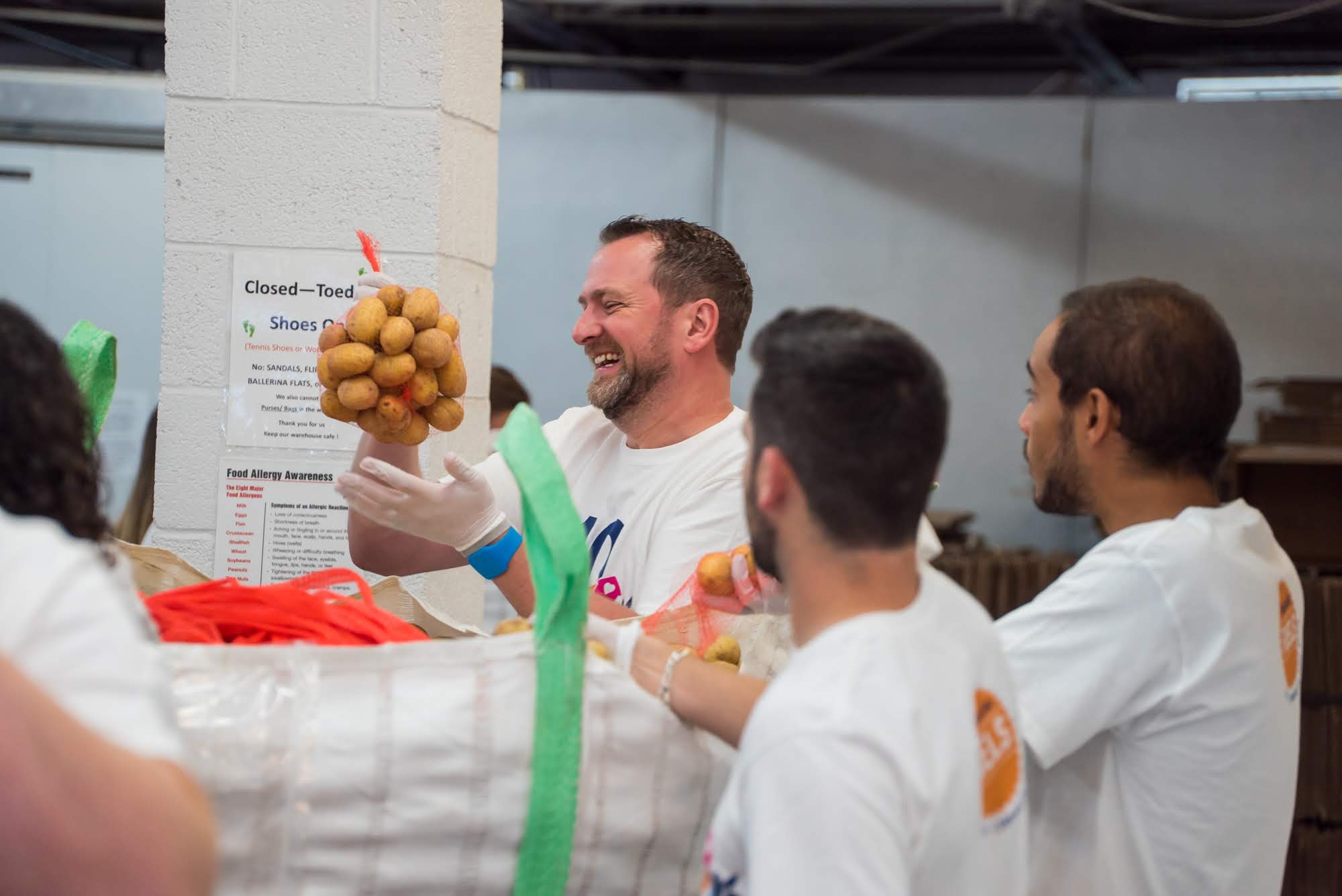 Faurecia's latest technologies are displayed at the Advanced Clean Transportation Expo in Long Beach, California.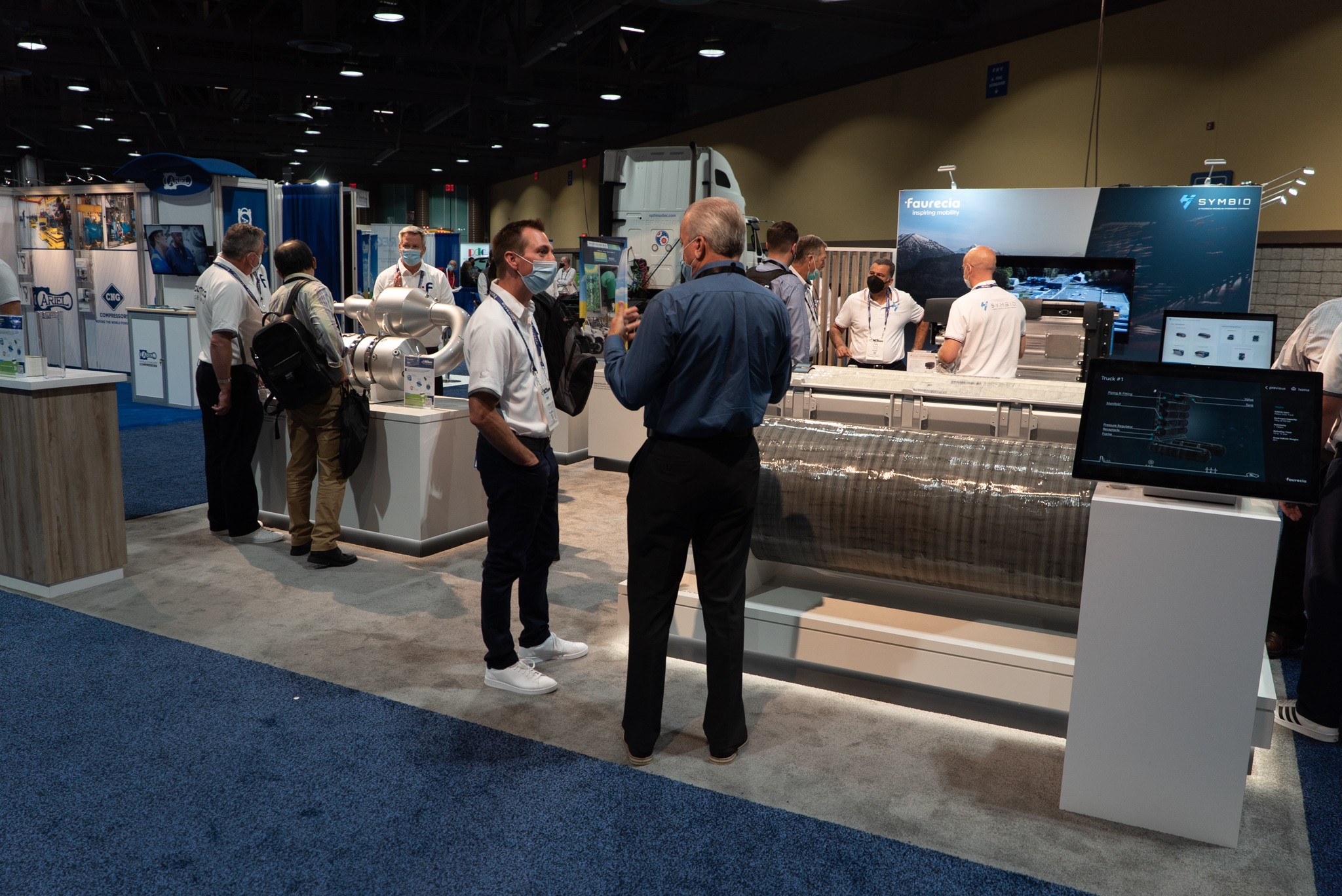 We proudly hosted a networking luncheon on International Women's Day with our talented female team members.